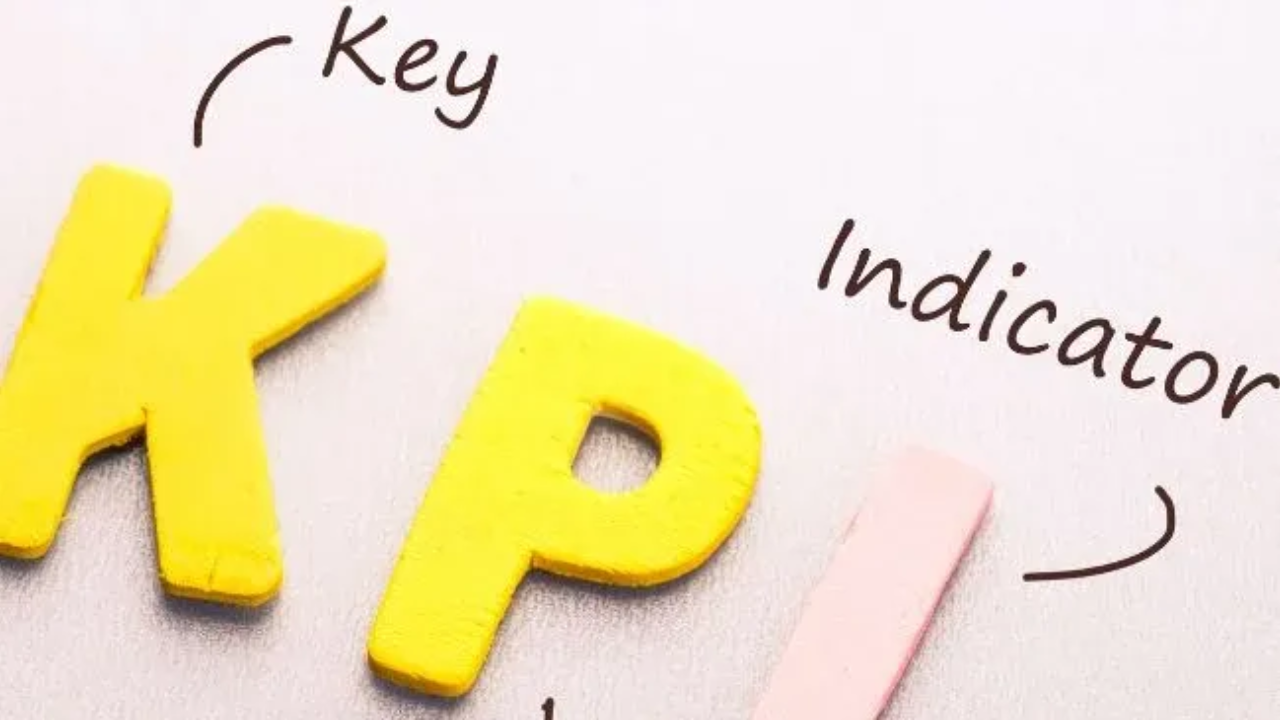 How to Set KPI Targets that Drive Business Growth
Jul 17, 2023
Every business desire to grow and dominate its market. However, business growth hinges on consistently measuring performance to see how the business is doing and determine whether to optimize performance or implement change.
This is where KPI (key performance indicators) targets come in....
Continue Reading...
What You Need To Execute Strategy Successfully
To gain more in-depth strategy and performance knowledge, check out KML certified professional courses by clicking on the button below.
Note: Feel free to contribute to this blog page by sending your article to [email protected]
KML Certified Courses