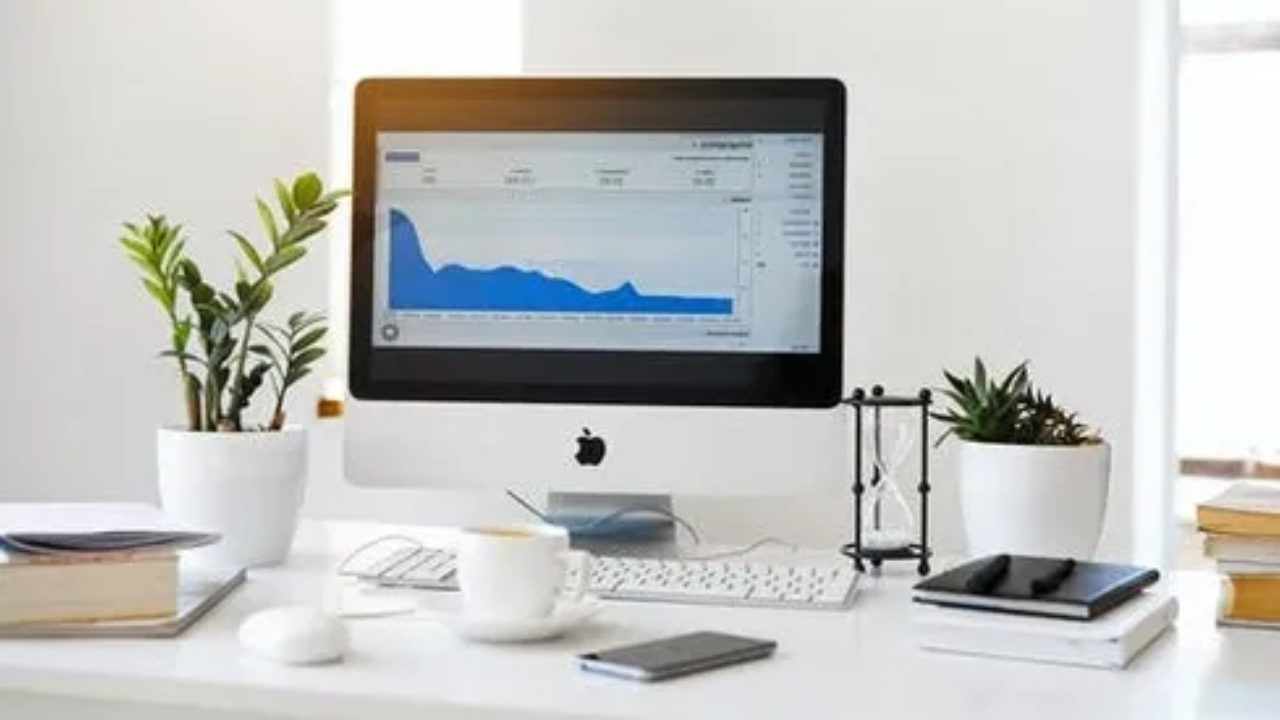 Strategy Management Common Weaknesses
Feb 09, 2023
Over the past few decades, many new strategic management methods were introduced to help organizations improve their performance and competitive advantage in the market place. Unfortunately, the majority of these organizations still fail to develop, implement and manage their strategies. This...
Continue Reading...
What You Need To Execute Strategy Successfully
To gain more in-depth strategy and performance knowledge, check out KML certified professional courses by clicking on the button below.
Note: Feel free to contribute to this blog page by sending your article to [email protected]
KML Certified Courses